Essance Charco Organic Shaving Creme
Regular price

$20.00

Sale price

$20.00
Our organic shaving cream is designed to give a comfortable, smooth shave, while activated charcoal works to deeply cleanse skin and reduce the risk of irritation and bumps. Customers will also find that it works exceptionally well with straight razors.

How To Use

Apply a generous layer of our cream to the areas you wish to shave & gently rub into your hands creating a lather. Rinse your razor in hot water. Apply gentle pressure and shave with the grain of your mustache or beard. Avoid shaving against the grain, this will help reduce skin irritation and shaving bumps. For a closer shave, repeat the process. For best results follow with Essance Charco After Shave Splash & Essance Charco Moisturizing Creme.


Ingredients

Organic Aloe Juice, Organic Shea Butter, Organic Helichrysum Hydrosol, Organic Yarrow Hydrosol, Organic Lavender Hydrosol. Roman Chamomile Hydrosol, Orange Blossom Hydrosol, Methylsulfonylmethane (MSM), Dimethylaminoethanol (DMAE), Vitamin B, Organic Vegetable Glycerin, Emulsifying Wax NF, Organic Castor Seed Oil, Organic Sweet Almond Oil, Activated Charcoal Extract, Palm Stearic Acid, Non GMO Vitamin E, Leucidal Radish Root Extract, Citric Acid, Organic Tamanu Oil, Xanthan Gum, and Essential Oils: Cedarwood, Peppermint, Organic Sandalwood and Oakmoss Absolute.
Share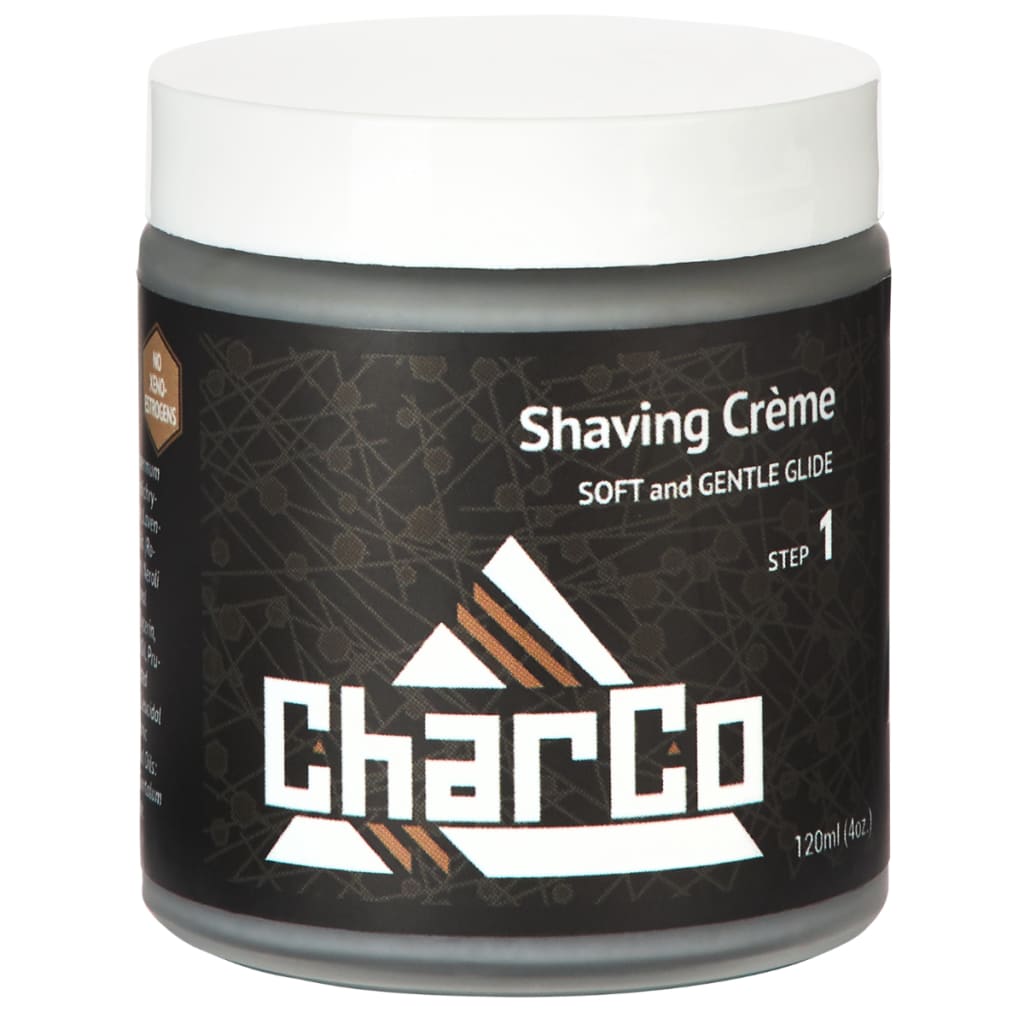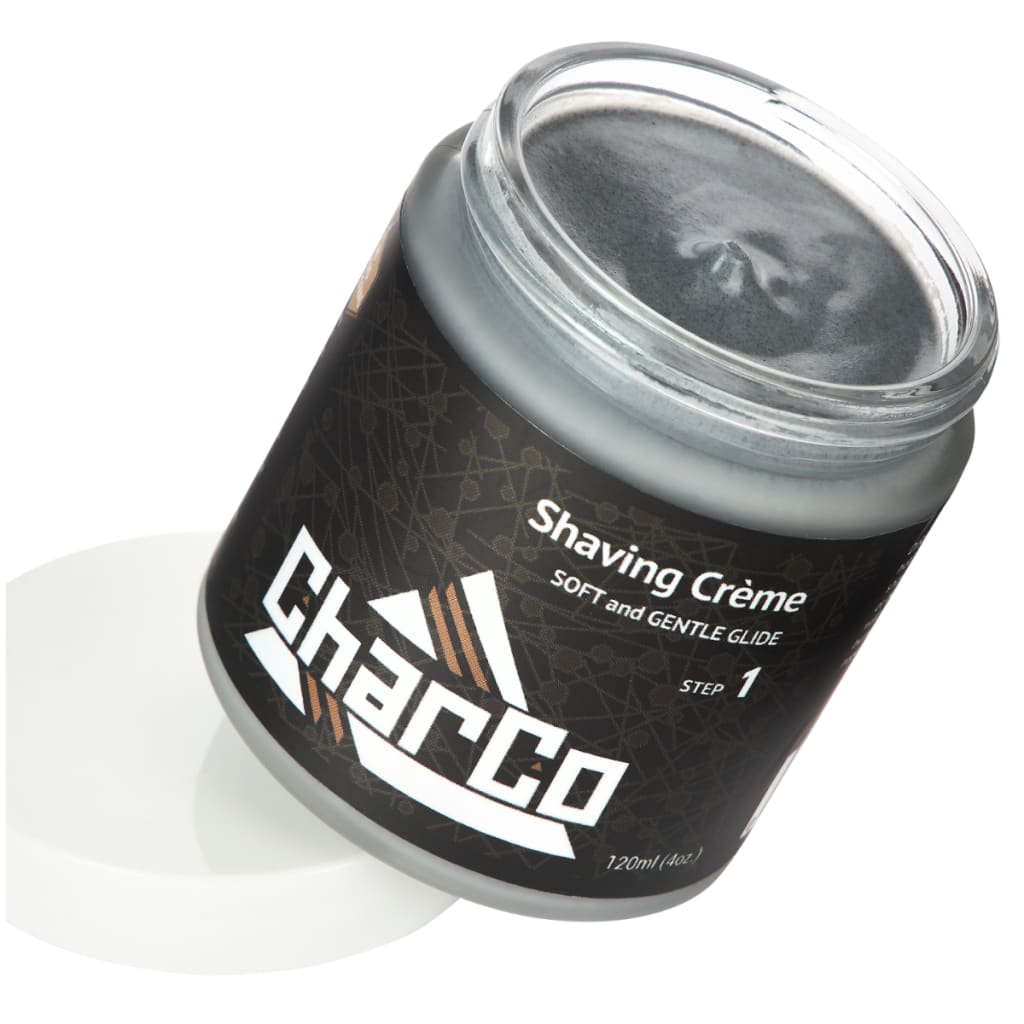 Shea Butter
Shea butter is derived from the nuts of the African shea tree (Vitellaria paradoxa). It has been used for centuries in African skincare and is valued for its exceptional moisturizing and nourishing properties. Shea butter is rich in fatty acids, vitamins, and antioxidants, making it highly beneficial for skincare. It provides deep hydration, helps soothe dry and irritated skin, reduces the appearance of fine lines, and can even assist in addressing conditions like eczema and psoriasis. Its versatility and natural emollient qualities have made it a popular ingredient in various skincare products, from moisturizers to lip balms.