Consciously crafted with ancient wisdom,
our plant-based skincare, beauty, and body products provide lasting radiance.
Gift Sets
We've combined our best-selling products into convenient and cost-saving gift sets! 
Whether you're treating yourself or surprising someone special, they're a total win.
It's a little bundle of happiness for you or your loved ones!
Shop Gift Sets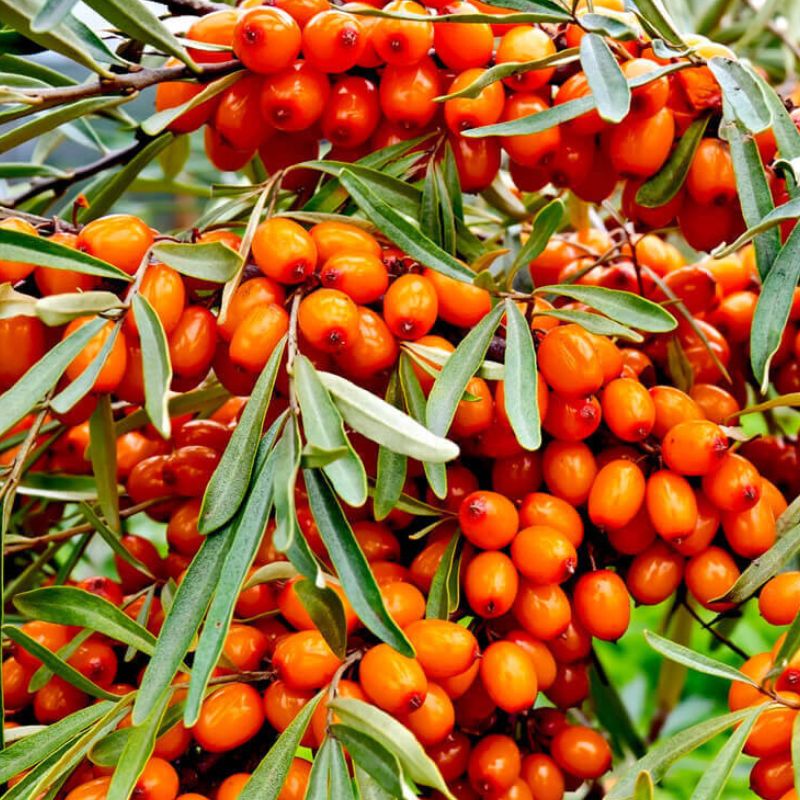 Made With Intention
Sea buckthorn hydrates the skin and helps promote the production of collagen. It's berries are especially rich in vitamins A, C, K, and E.
They also contain considerable amounts of iron, calcium, magnesium, potassium, copper, and zinc.
Can be used to treat burns and wound healing. Great to treat dry, flaky or itchy skin.
View Our Ingredients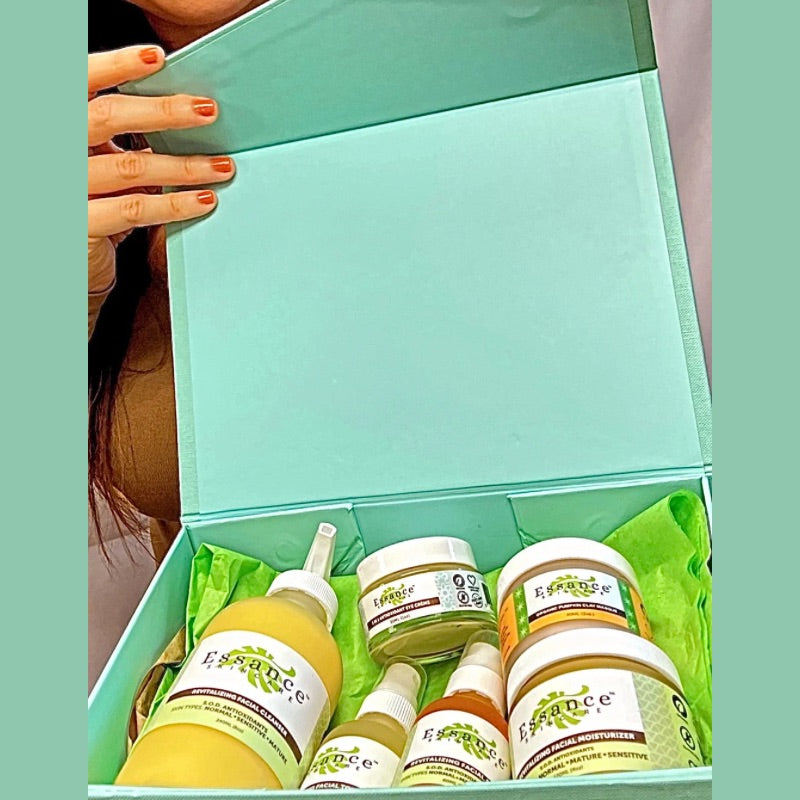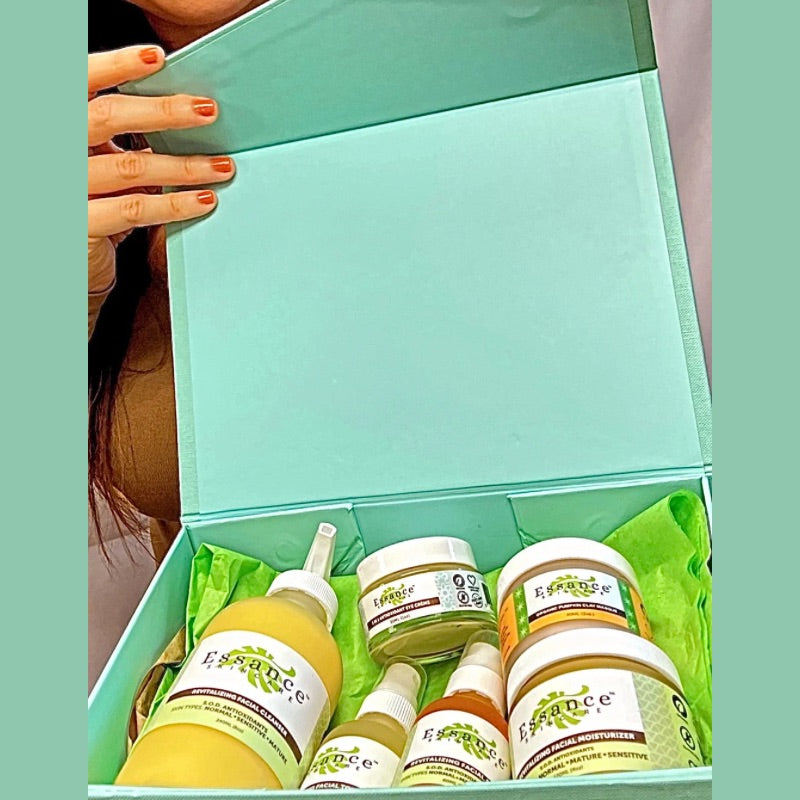 Subscriptions
Experience the ultimate convenience with our subscription option!
Ensure the continuity and consistency of your favorite skincare and beauty products, precisely when you need them. It's easy to get started—simply register during checkout.
You're in control; customize how much you receive and how often.
Plus, if your needs change, you can easily edit or cancel your subscription.
Enjoy hassle-free beauty and skincare, tailored to your preferences.
Testimonials
As with all of these products, I love knowing that I'm not putting toxins on my face! My skin just feels better after using this.

Elizabeth
I love all of the products! As my skin changes, I alternate products. The Dragon's Blood has been wonderful at providing much-needed moisture. I use the toner and serum too! Wonderful products and extremely reasonable prices.

Carolyn